Rockford
Our Advent Physical Therapy Rockford office is located at 6050 Northland Drive, Suite 210, in the same building as Trinity Health Pharmacy – Rockford. Located in the heart of Rockford, Michigan, our location provides convenience and ease for those living in the area. To schedule your appointment or send over patient information, you can call us at (616) 327-3508 or send us a fax at (616) 863-0306.
Here are some additional benefits of choosing Advent Physical Therapy Rockford:
We accept most major insurance plans.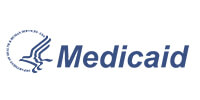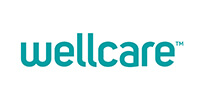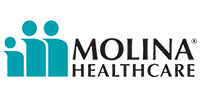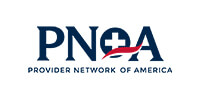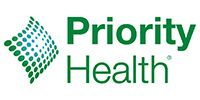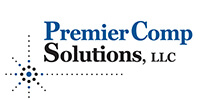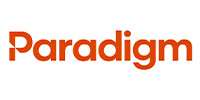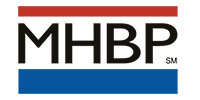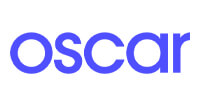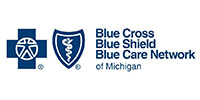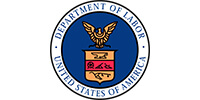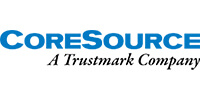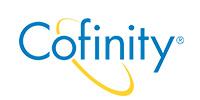 We offer a variety of payment options, including flexible spending accounts (FSAs) and health savings accounts (HSAs).
We offer a convenient online portal where you can schedule appointments, pay bills, and access your medical records.
We offer a variety of educational resources to help you learn more about your condition and how to manage it.
If you are looking for a physical therapy clinic in Rockford, Michigan, that can help you achieve your movement goals and live your best life, then Advent Physical Therapy Rockford is the right choice for you. Contact us today to schedule an appointment.
In addition to the above, here are some additional benefits of choosing Advent Physical Therapy Rockford:
We are accredited by the Commission on Accreditation in Rehabilitation (CARF). This means that we meet the highest standards of quality and care.
We are a member of the American Physical Therapy Association (APTA). This means that we are committed to providing our patients with the best possible care.
We have a strong reputation in the Rockford community. We are known for our high-quality care and our commitment to our patients.
We invite you to schedule an appointment today and experience the Advent Physical Therapy difference.
Address:
6050 Northland Dr., Ste. 210
Rockford, MI 49341
Give us a call! | FAX: (616) 863-0306
Hours of operation:
Monday: 7:00 am - 7:00 pm
Tuesday: 7:00 am - 7:00 pm
Wednesday: 7:00 am - 7:00 pm
Thursday: 7:00 am - 7:00 pm
Friday: 7:00 am - 5:00 pm
Our services
When you step into Advent Rockford, you'll be greeted by our dedicated team of experienced physical therapists, equipped to provide you with the high-quality care you need, using our advanced technology and scientific approaches to our contemporary treatment methods. Our sophisticated diagnostic tools, such as movement investigation and gait analysis, are used to help determine the best treatment plans for our patients in relieving pain, promoting healing, and preventing the risk of future injury.
Hands-on therapy
We are happy to provide some of the best physical therapy services in Rockford. These services include manual therapy, cupping, kinesiology taping, the McKenzie method, and the IASTM technique. We also provide specific rehabilitation services, including pre-surgical rehab, post-surgical rehab, general orthopedic pain and injury treatment, vestibular rehab, industrial rehab, pre/post-natal care, balance training and fall prevention, gait evaluation, pediatrics, sports medicine treatments, and work ergonomics.
What we treat
We provide treatment for all parts of the body, such as back pain and sciatica, shoulder pain, elbow pain, pelvic pain, neck pain, foot and ankle pain, headaches, and overall chronic pain. We also treat specific injuries, ailments, and conditions, such as motor vehicle injuries, sports injuries, work injuries, arthritis,  neurological disorders, vertigo, fibromyalgia, balance and gait disorders, incontinence, TMJ dysfunction, gross motor delay, post-concussion syndrome, and osteoporosis.
Our dedicated team at Advent Rockford is comprised of experienced physical therapy professionals in the Rockford community. Our certified physical therapists are compassionate and caring, dedicated to helping you achieve your highest level of physical function. They are highly trained in performing treatments aimed at pain relief, healing, and prevention.
Individualized treatment plans
Each of our physical therapists takes time to design personalized treatment plans targeted toward the individual needs of each patient. Our ambition has always been to provide leading physical therapy services and elite care for those in need in the Rockford area. Our goal is to help each of our patients achieve their optimum level of mobility and function, without being limited by pain or discomfort. Schedule a consultation with Advent Rockford today and begin the first steps of your journey toward recovery and relief!